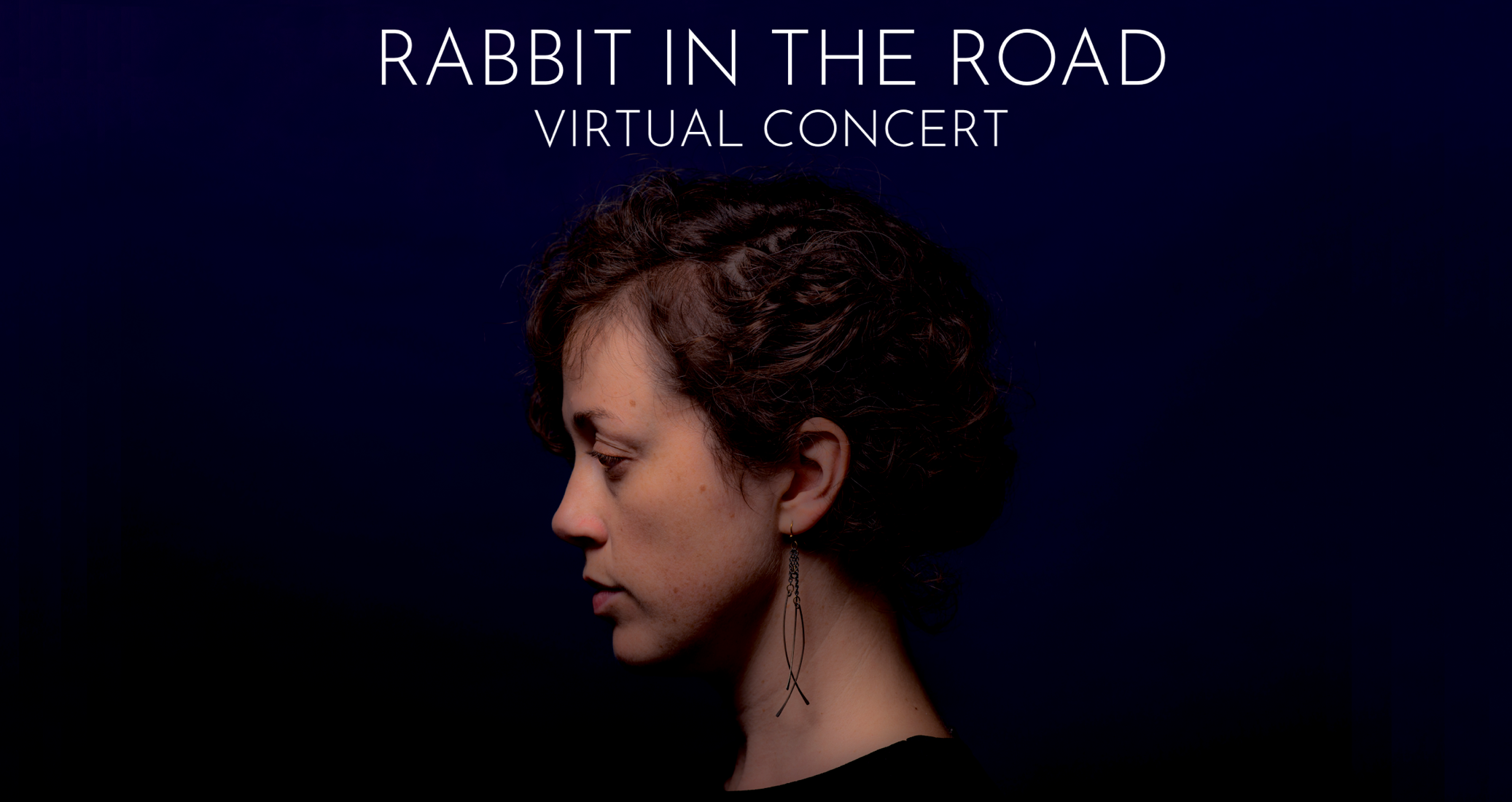 There was a time when I felt hollowed out like a pumpkin at Halloween - like someone had scraped my insides clean and my ribcage was in danger of collapsing. Today the feeling is different, but it still lives somewhere inside of me and knocks me over from time to time. 
That's the thing about being human. 
Nearly four years ago I released Rabbit in the Road to the world. The album was a labor of love - a journal written by my grieving and discombobulated self as I navigated the aftermath of divorce. Have you had a broken heart? A sudden change in circumstances? 
I hope you will join me THIS COMING SATURDAY, August 29th at 7pm CST 
to mark the anniversary of Rabbit in the Road's first printing. 
 I'll be singing through the album start to finish, live from my home in Duluth, MN. 
FIND THE LIVE-STREAM HERE: 
https://www.youtube.com/watch?v=kV1TvUmexRU 
Visit the link today and click "set a reminder" and subscribe to my channel if you feel so inclined. 
The event is free, but I will be accepting donations before, during and after the show at: 
paypal.me/rachaelkilgour 
or through Venmo at @Rachael-Kilgour 
Purchase the album here: 
https://rachaelkilgour.bandcamp.com/album/rabbit-in-the-road 
Sincerely, 
Rachael