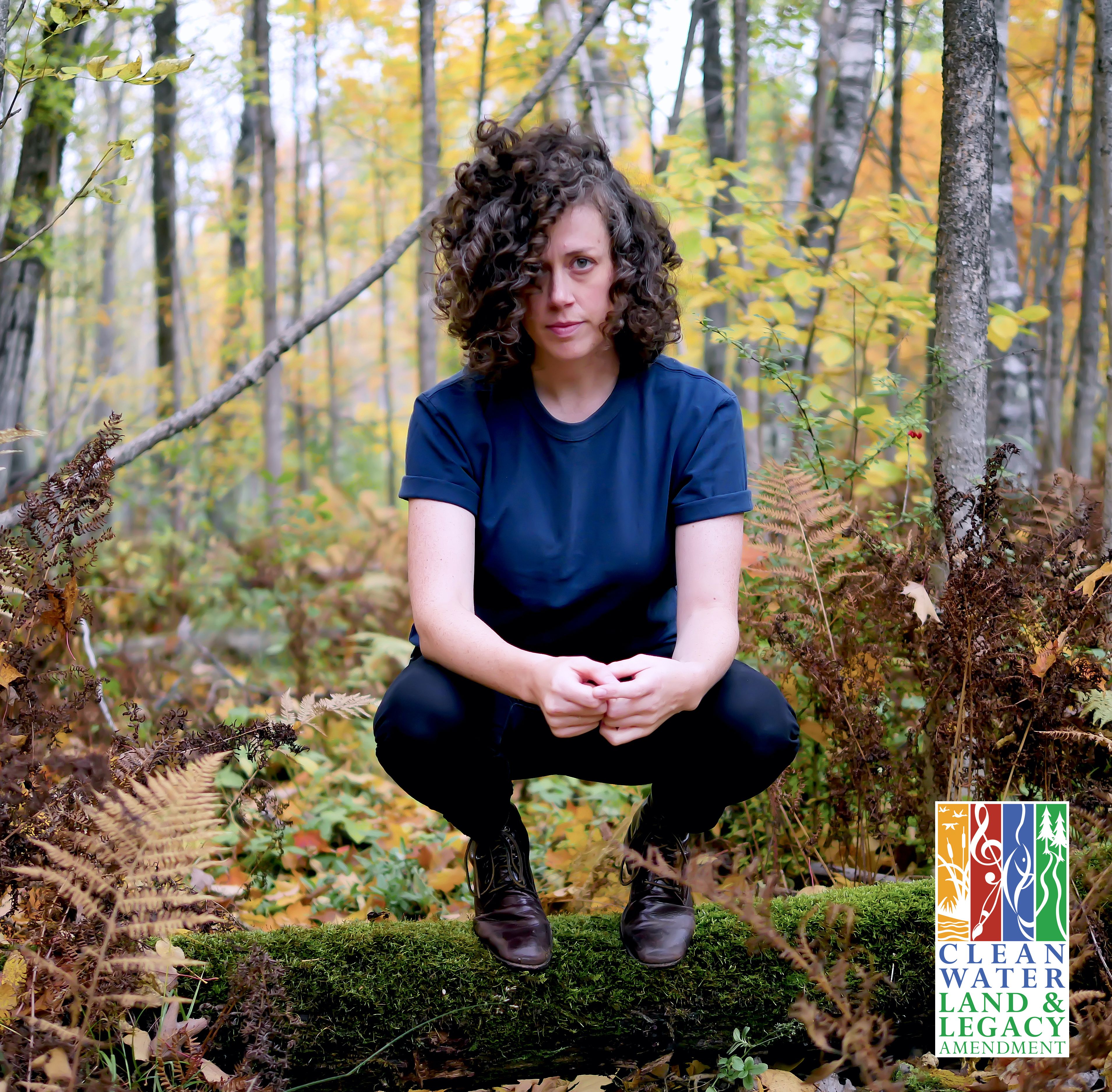 I've been quietly working on a collection of songs about my dad since his death three years ago. This Father's Day, I'd like to share them with you! Some of the songs are bittersweet, as songs about the people we miss can be, but I can't think of a better way to close out the holiday weekend. I hope you will join me! 
Visit www.facebook.com/rachaelkilgourmusic to stream the video
Rachael Kilgour is a fiscal year 2020 recipient of an Artist Initiative grant from the Minnesota State Arts Board. This activity is made possible by the voters of Minnesota through a grant from the Minnesota State Arts Board, thanks to a legislative appropriation by the Minnesota State Legislature; and by a grant from the National Endowment for the Arts.